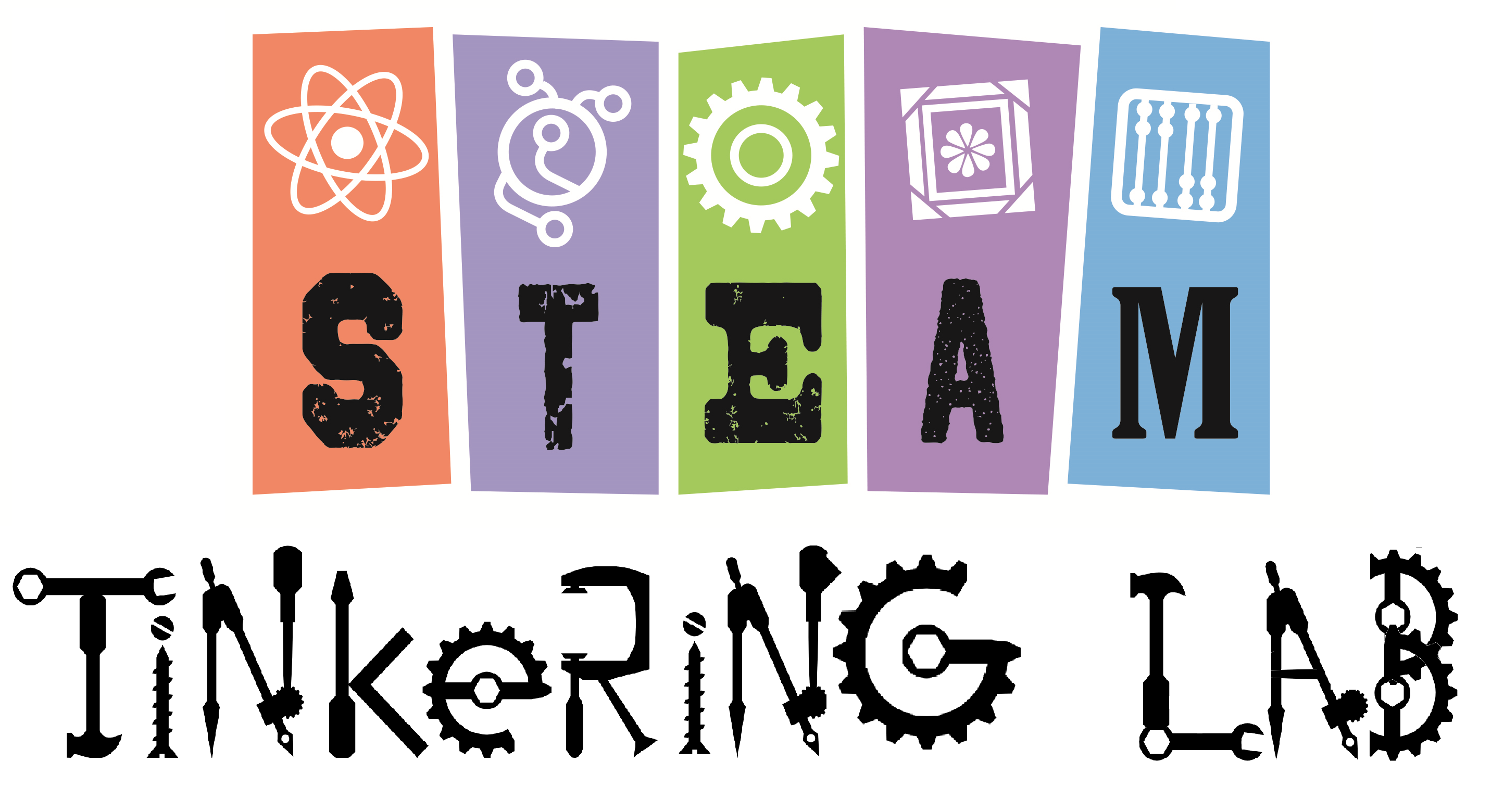 Atal Tinkering Lab : With a vision to 'Cultivate one Million children in India as Neoteric Innovators', Atal Innovation Mission is establishing Atal Tinkering Laboratories (ATLs) in schools across India. Tripada Day School Campus is one othe them. The objective of this scheme is to foster curiosity, creativity and imagination in young minds; and inculcate skills such as design mindset, computational thinking, adaptive learning, physical computing etc. Key Features of ATL ATL is a work space where young minds can give shape to their ideas through hands on do-it-yourself mode; and learn innovation skills. Young children will get a chance to work with tools and equipment to understand the concepts of STEM (Science, Technology, Engineering and Math). ATL would contain educational and learning 'do it yourself' kits and equipment on – science, electronics, robotics, open source microcontroller boards, sensors and 3D printers and computers. Other desirable facilities include meeting rooms and video conferencing facility etc.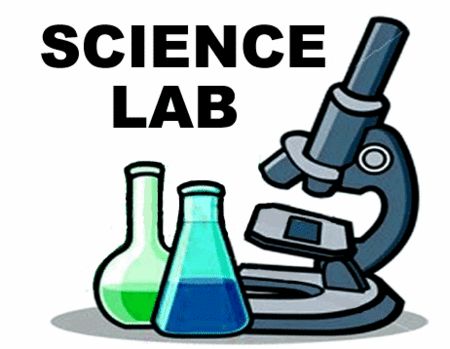 Science Labs : Our students do live lab activities and conduct various experiments related to science. Facilitating the students in their creative best, laboratories for science and computer science is set up to kindle scientific temper and the quest to excel. The students get opportunity to further inquisitiveness and innovations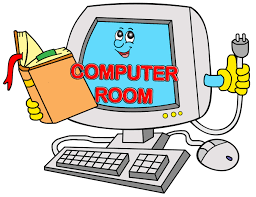 Computer lab: Our school's computer lab includes highly upgraded computer systems. We works on latest Operating systems like Ubuntu Linux and Windows.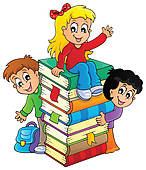 Library: Our library includes 3,000 books of different categories like story books, magazines, novels, newspaper as well as audio CDs based on curriculum. During the lecture, students read books and give their reviews on it. We also enhance their reading skills by organizing reading competition as a part of a curriculum.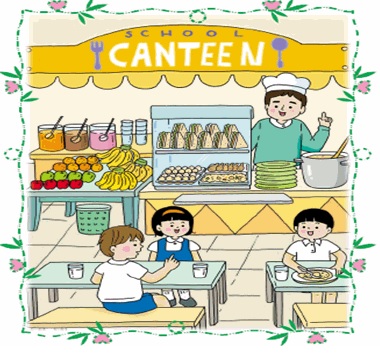 Canteen: A nutritious diet is essential to healthy brain development in children, which is critical to good learning. Our school kitchen team prepares fresh meals every day in school central kitchen. A range of wholesome, nutritious and delicious snacks serves for all.
During recess time daily various type of freshly prepared snack will be available for morning shift as well as for noon shift.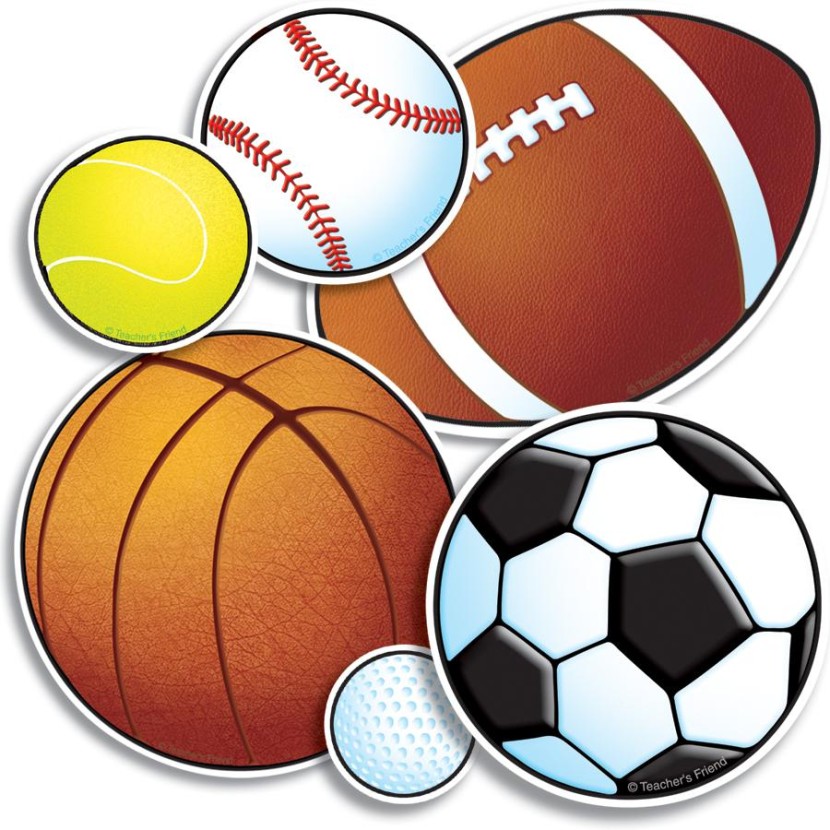 Students Recreation: During the academic year we arranges picnics and educational field trips where the students can enhance their skills/knowledge in a group with their teachers. Different events like annual function, exhibitions, food fiesta and annual sports meet are arranged to upgrade their skills and motivate them to show their talent. We also promote and provide the platform to the students to perform in districts / states / national and international zones in indoor and outdoor games.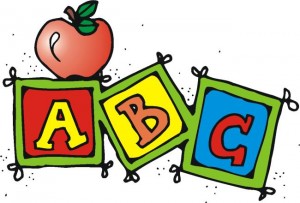 Remedial Class: we arrange remedial classes for the average and slow learners. The whole day students enjoy their studies with activities. Remedial classes will be arrange extra, after school hours.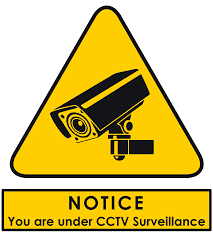 Safety and Security: We have special security team to take care of students while coming and during dispersal also. We also have fire extinguishers on each and every floor for safety. Parents have to fill leave form on the gate in case of early going. The visitors and staff have to make incoming and outgoing. CCTV cameras are placed in the campus as well as in the classrooms to safeguard the students by recording their day to day activities.